life sucks but it still goes on
Thursday, March 14, 2013 with
Life hasn't been smooth-sailing lately. But what's life without ups and downs eh? Some overdue photos taken in the past two and a half months.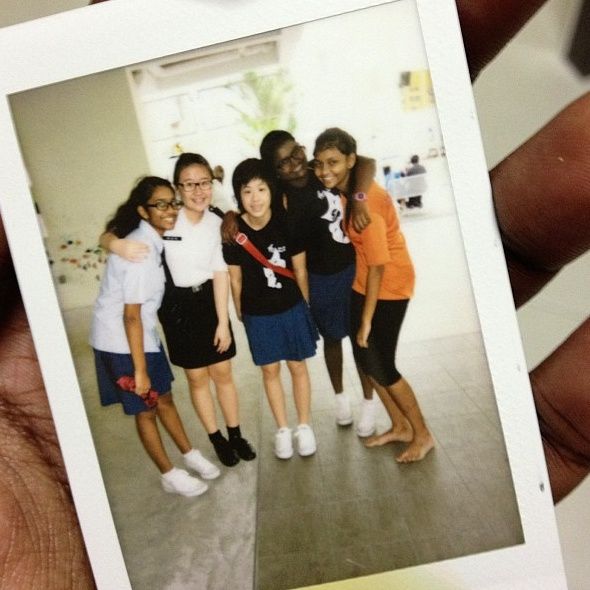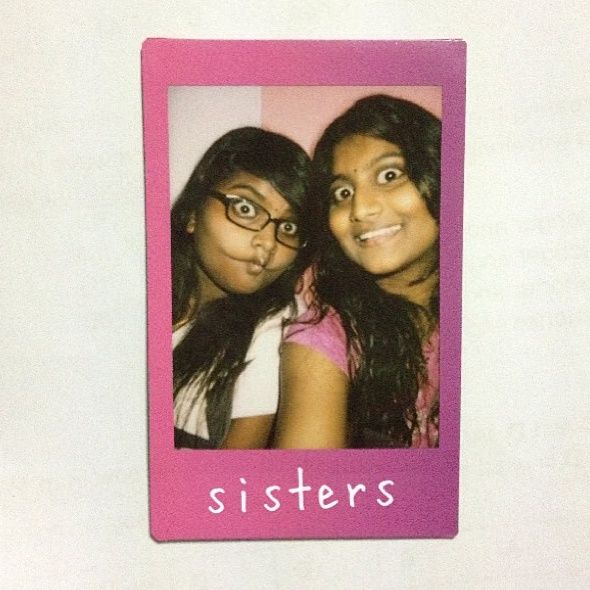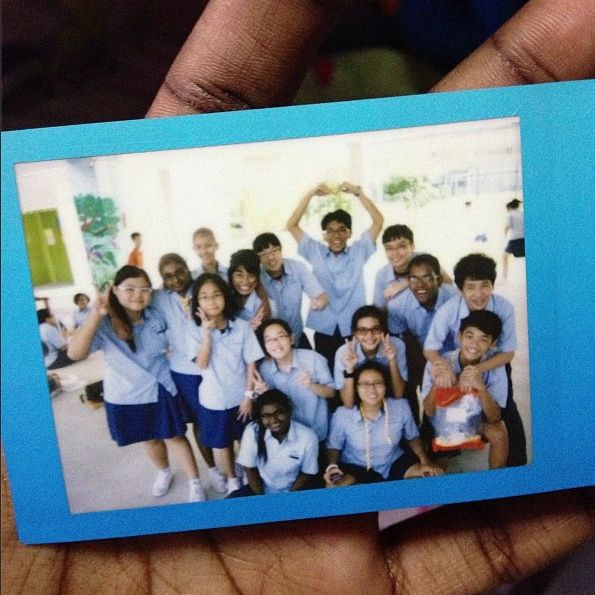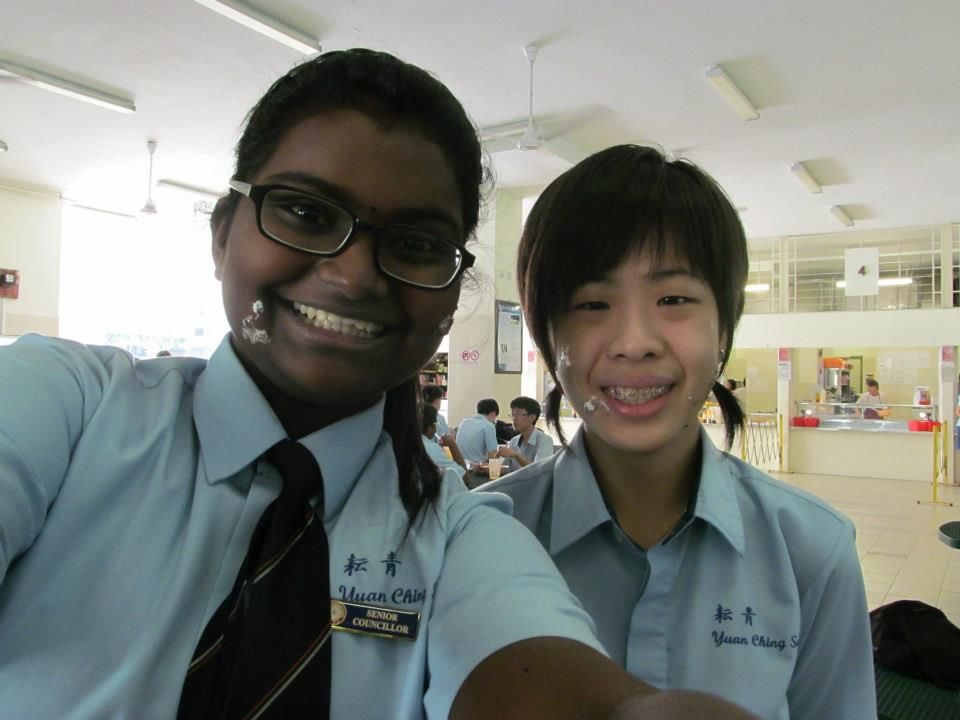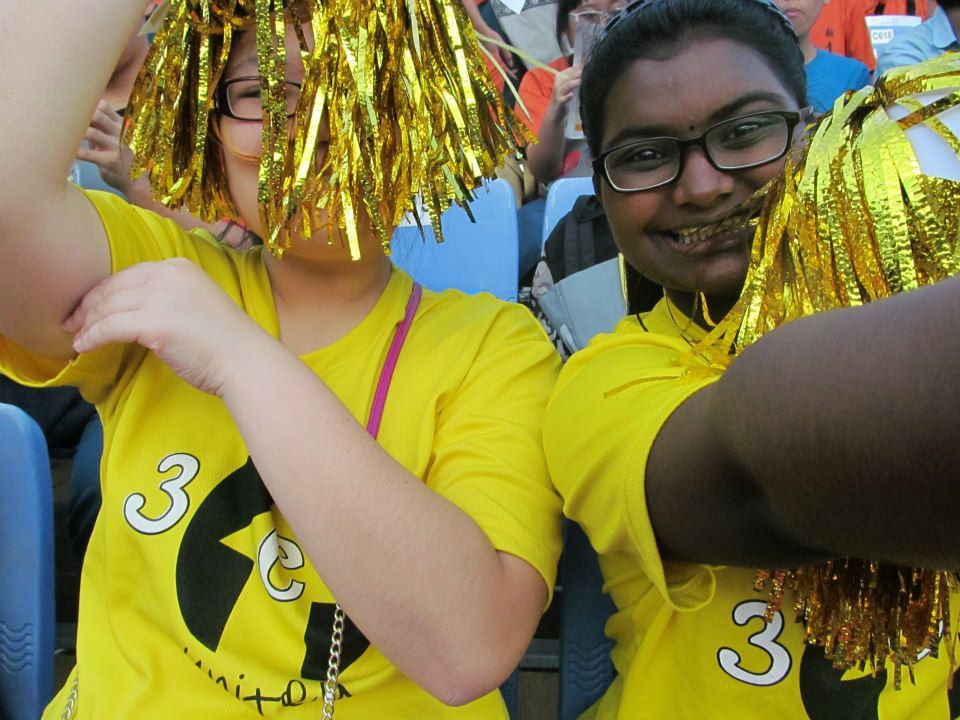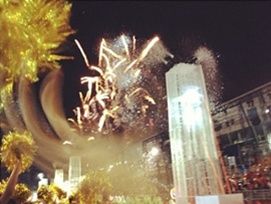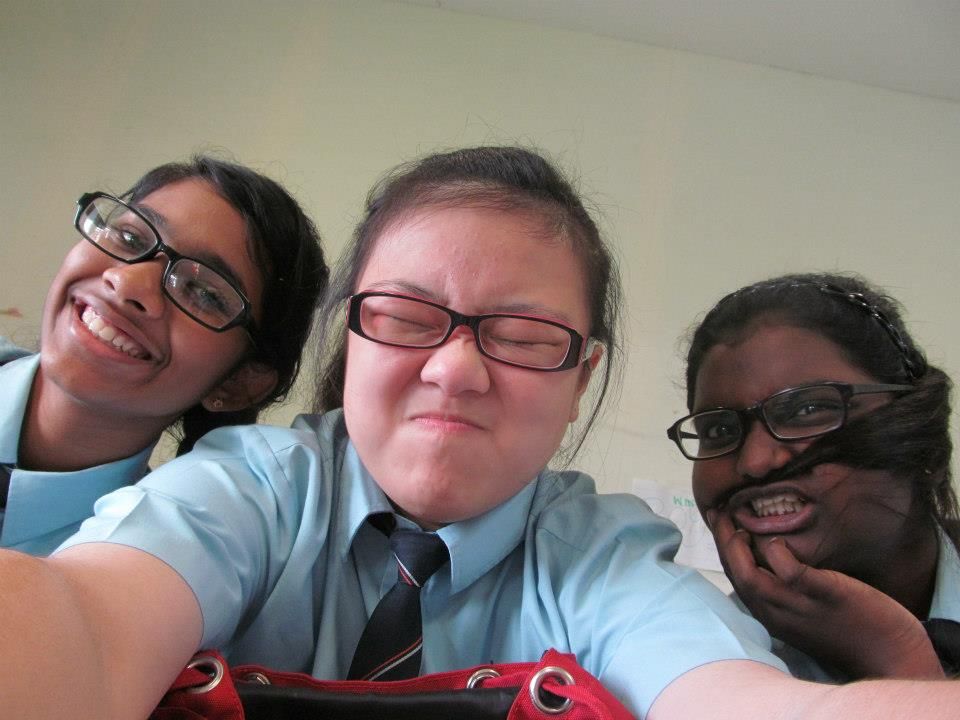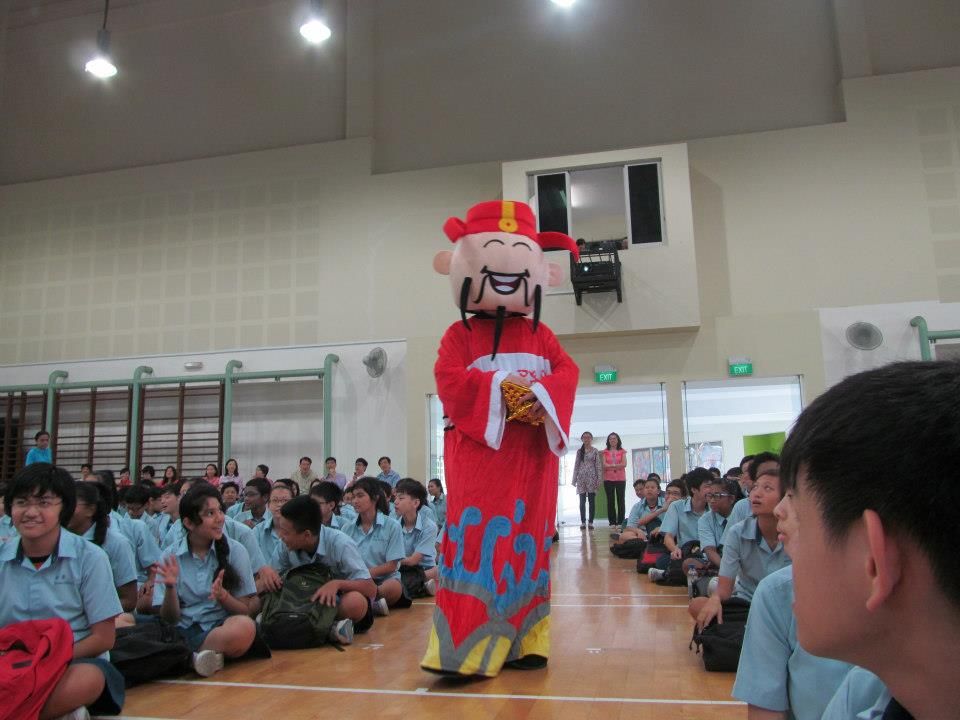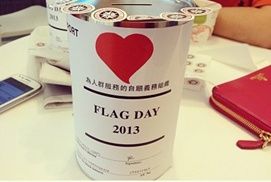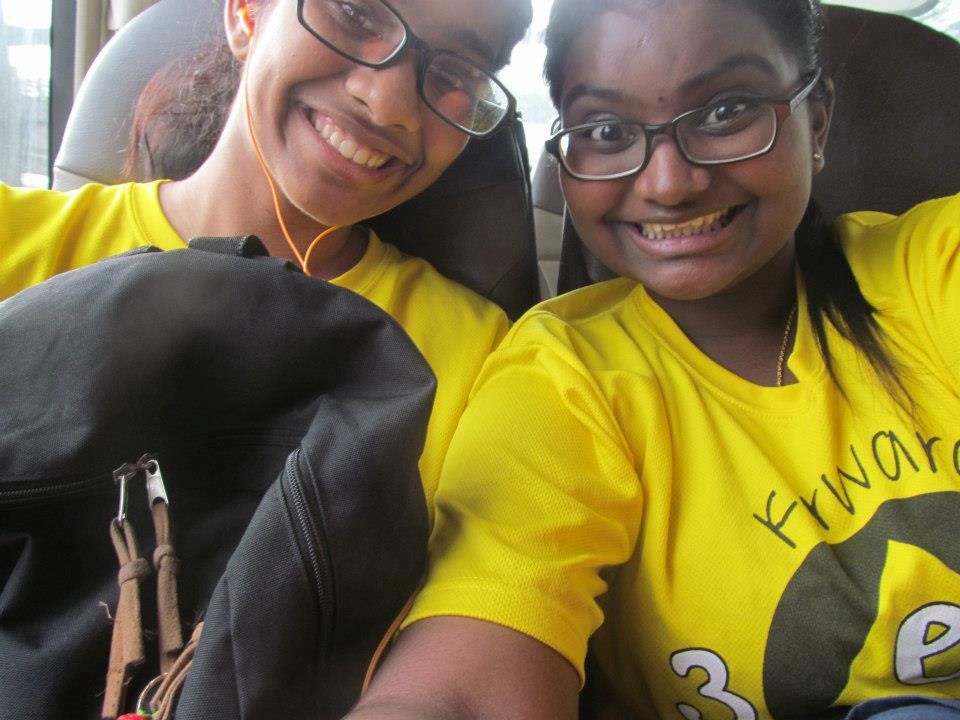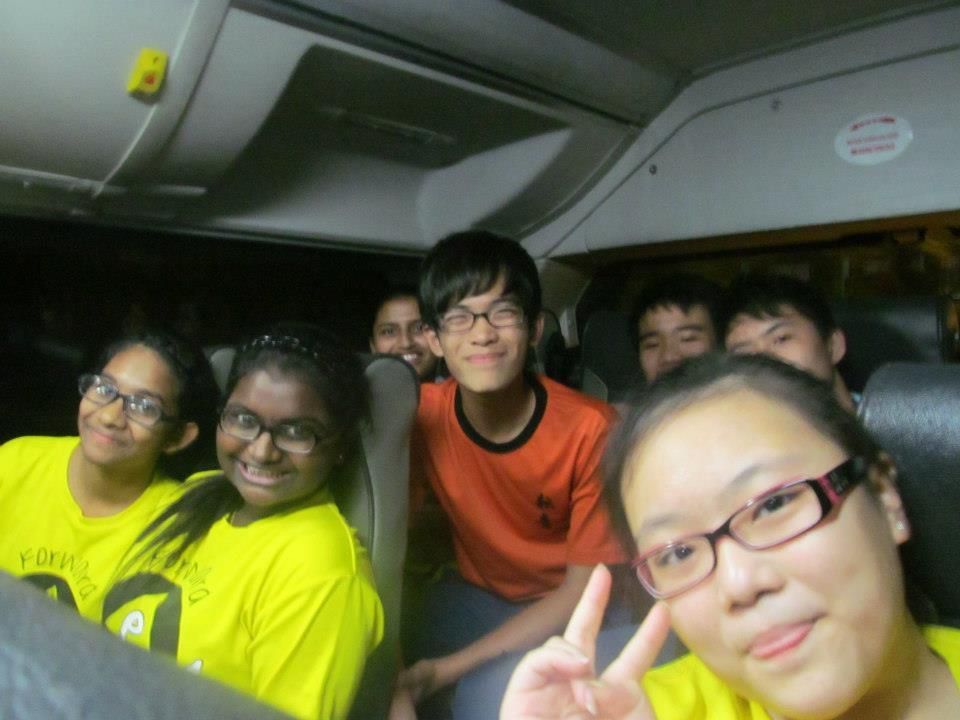 (more pics on facebook/instagram)
So many things have happened in the beginning of 2013 till now, both good and bad. But if I have to conclude, all I can say is, life sucks. Got my progress report a few hours ago and I am not satisfied. Hais. Speech day tomorrow. March hols next week. SYF trainings next week. SYF in a month's time. First O'level paper in 3 months. Fml

"Life sucks, but you have the option to sit there and cry about it or you can simply move on and become stronger."
Labels: 4e1, holiday, life, olevel, school, stress, syf